Schools in Claremont
---
Great public and Private Options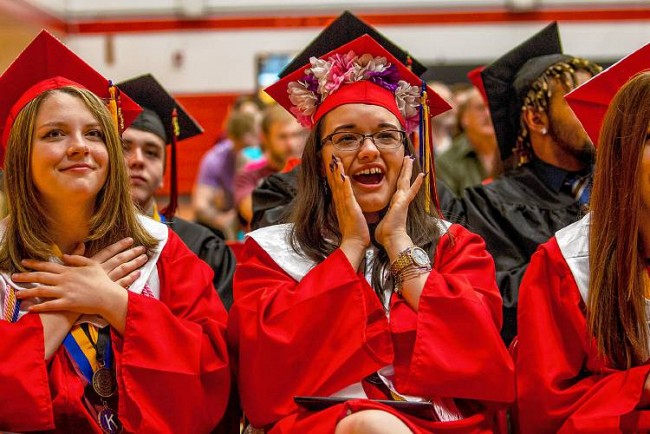 New Hampshire is known nationwide for its high-quality public schools, and Claremont is no exception. Claremont's public school system is know as School Administrative Unit 6, or SAU 6 for short. SAU 6 is composed of four elementary schools, Claremont Middle School, Stevens High School, and Sugar River Valley Regional Technical Center.
Claremonters also have access to a number of private schools. A full list of alternative schooling options can be found below.
HIGHER EDUCATION
Claremont is home to River Valley Community College providing our citizens with access to high-quality education for career advancement, workforce readiness, or lifelong learning opportunities.
The Greater Claremont Region is also home to two extraordinary colleges - Dartmouth College and Colby-Sawyer College - both of which are about 35 minutes from downtown Claremont.
RESOURCES
Links to information about the public schools and our colleges can be found above.
Please see the following for information about private schools in the region: